About Carmelli
Carmelli Bakery is honoured to be traditional kosher bakery in London. Situated in North London, Golders Green.
Proud to produce traditional and handmade breads using special baking techniques.At Carmelli's Bakery, we offer variety range of bakery services like handmade breads, rolls both sweet and savoury, traditional challahs, filled sandwiches, pastries, cakes and well-known real bagels – plain or stuffed with a tasty fresh fillings. Furthermore our counters display a wide selection of freshly cooked traditional foods, quiches, salads and many other aromatic delights to excite you, delicious desserts, and plenty of vegetarian portions.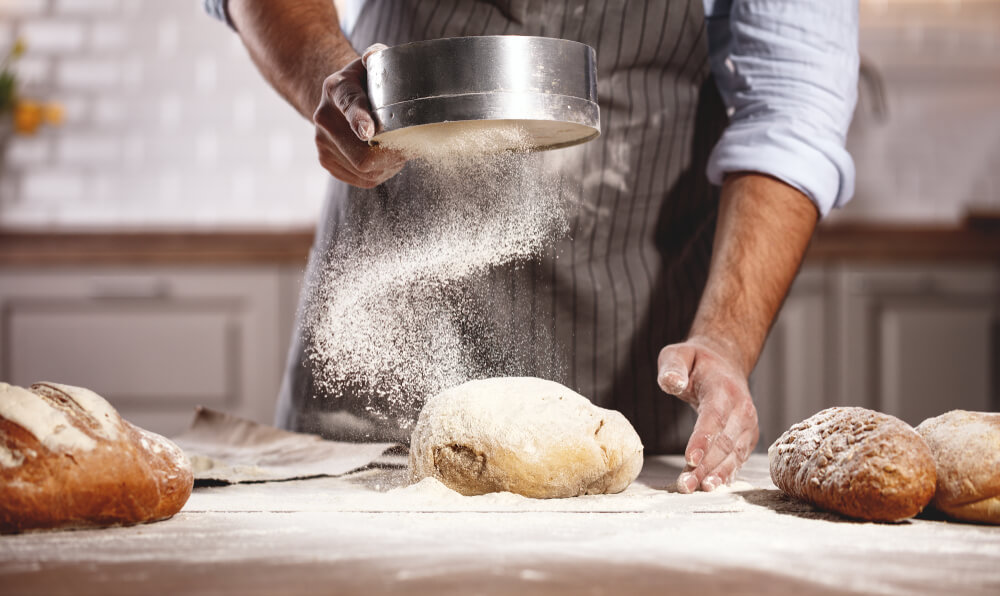 Design Your Own Cake
Custom cakes at Carmelli
Design and decorate your own cake online using our special online software and our experienced team of bakers will recreate it for you to enhance your occassion.
Design Your Dream Cake
A Personalised Cake makes for the perfect present
We use the most advanced printing technology and premium quality cake ingredients to ensure the highest standard of celebration cakes for all of our customers. We even offer dairy free personalized cakes options so that everyone can enjoy a slice. Combined with our strong and secure packaging. Creating your very own tailor-made personalized birthday cakes has never been easier with Carmelli Bakery.